DRL, daylight, work light, car, truck, offroad light, tractor, ATV, 48W 12LED 12/24V
Suitable for ATV, OFFROAD, tractors, off-road vehicles, agricultural machinery, heavy machinery, excavators, excavators, bulldozers and many others.

- Quantity: 1 pc
- Color: white 6000-6500k
- Operating voltage: 12 - 24v.
- 2 functions: high beam and low beam
- LED power: 48W;
- 6 leds x 5w (high beam)
- 6 leds x 3w (low beam)
- Ray: point
- Size: 270mm x 83mm
- Pre-wired, cable length: 100mm.
- Illuminant: 12 LEDs/3840lm
- Material: aluminum/plastic.
- Save energy!
- Waterproof, shockproof!
- Resistant to all weather conditions!
- Lifespan: 50000 hours!
- Easy installation!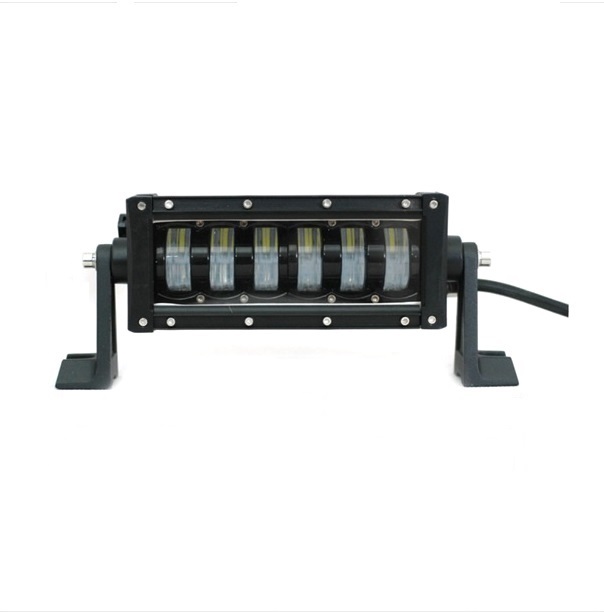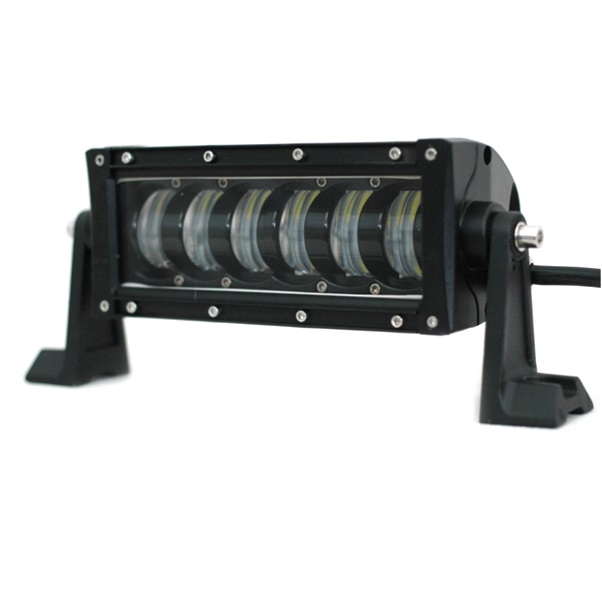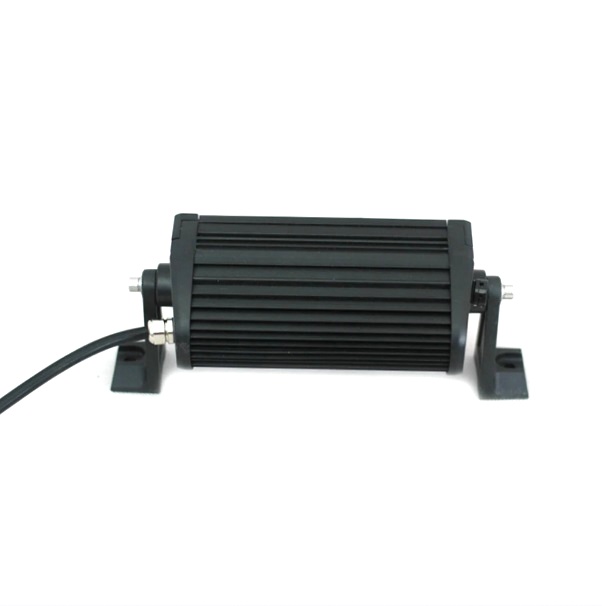 Shipping!
Fixed price 20 euro.
We send your order with DPD courier.
Normal delivery time is 6 - 7 working days.
ALL PRICE ARE INCLUDE VAT.
WE RETURN THE VAT AMOUNT TO ALL EUROPEAN UNION BUSINESS CUSTOMERS DIRECT IN PAYPAL!
WE ISSUE INVOICES TO ALL CUSTOMERS!
Payment:
1)Cash on delivery.You pay for your order to courier when order is delivered!
2)Advance payment with bank transfer
3)Paypal