Work Led light tractor,off-road,forklift,excavators, ATV 12/24v
Suitable for ATV, OFFROAD, tractors, off-road vehicles, agricultural machinery, heavy machinery, excavators, excavators, bulldozers,forklift and many others.
Quantity: 1 pc

Color: white 6500k

Operating voltage: 12/24v

LED power: 90w

Size:130mm x 80mm x 65mm

Pre-wired, cable length: 200mm.

Illuminant: 30 LEDs/10800lm

Material: aluminum / plastic

Save energy!

Waterproof, shockproof!

Permanent against all weather conditions!

Easy installation!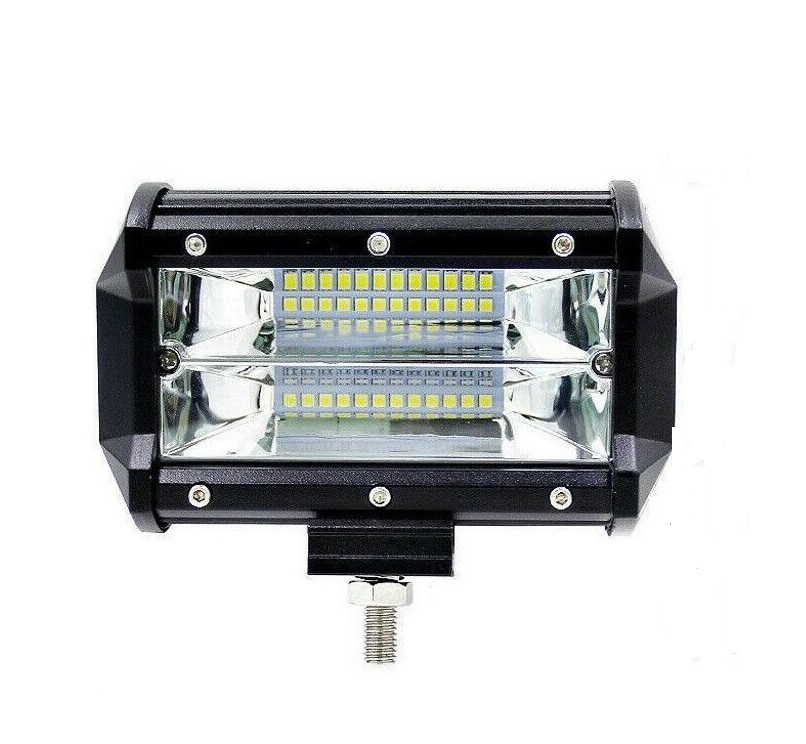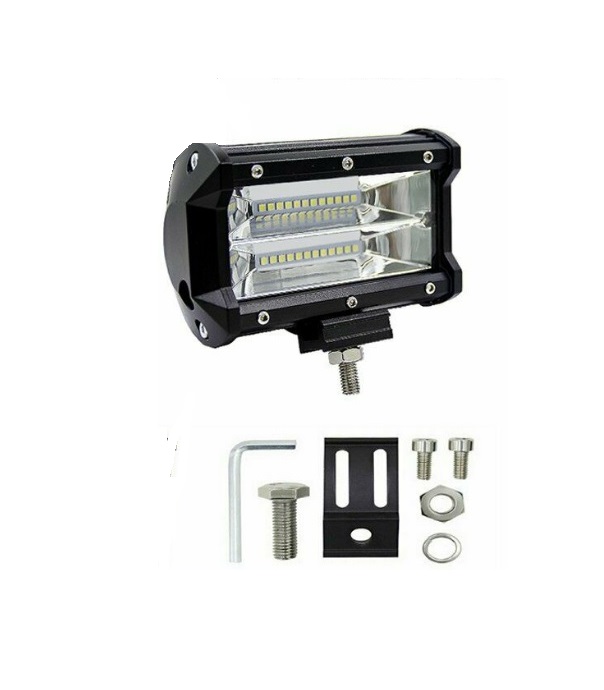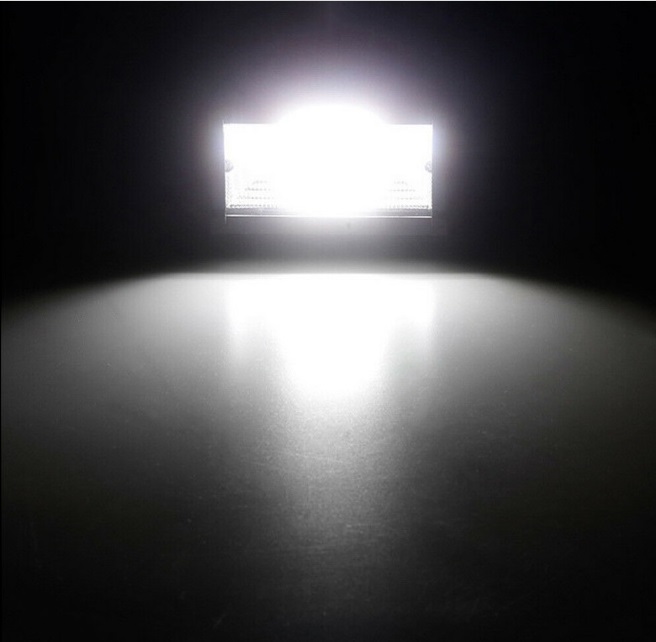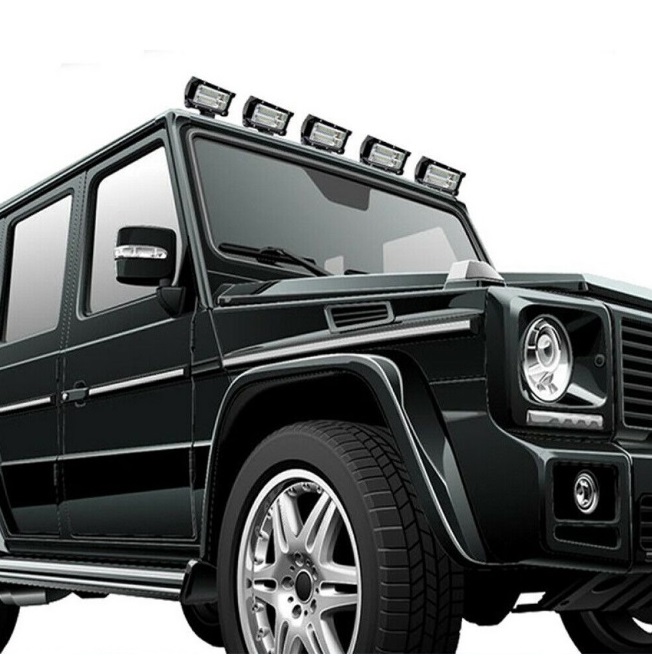 Shipping!
Fixed price 20 euro.
We send your order with DPD courier.
Normal delivery time is 6 - 7 working days.
Prices for customers with a valid VAT number are exclusive of VAT.
VAT will not be charged in the final price when paying with PayPal.
Another payment option for our corporate customers is by bank transfer.
We send a proform invoice, after which you pay for your order by bank transfer.
We do not charge VAT.
For additional qestion please contact with us.
Payment:
1)Cash on delivery.You pay for your order to courier when order is delivered!
2)Advance payment with bank transfer
3)Paypal